SOCIAL MEDIA CONTENT FOR SPONGEBOB SQUAREPANTS
+ OTHER NICKELODEON PROPERTIES

While working in-house at GLOW and afterward as a freelancer, I collaborated with their creative team to create a National Best Friends Day animation in the Summer of 2017. The drive for the tone of the piece was "overwhelming joy". The animation went semi-viral on the Spongebob Facebook page, gaining around a half million views.

Other fun things I created for Nickelodeon properties while working for GLOW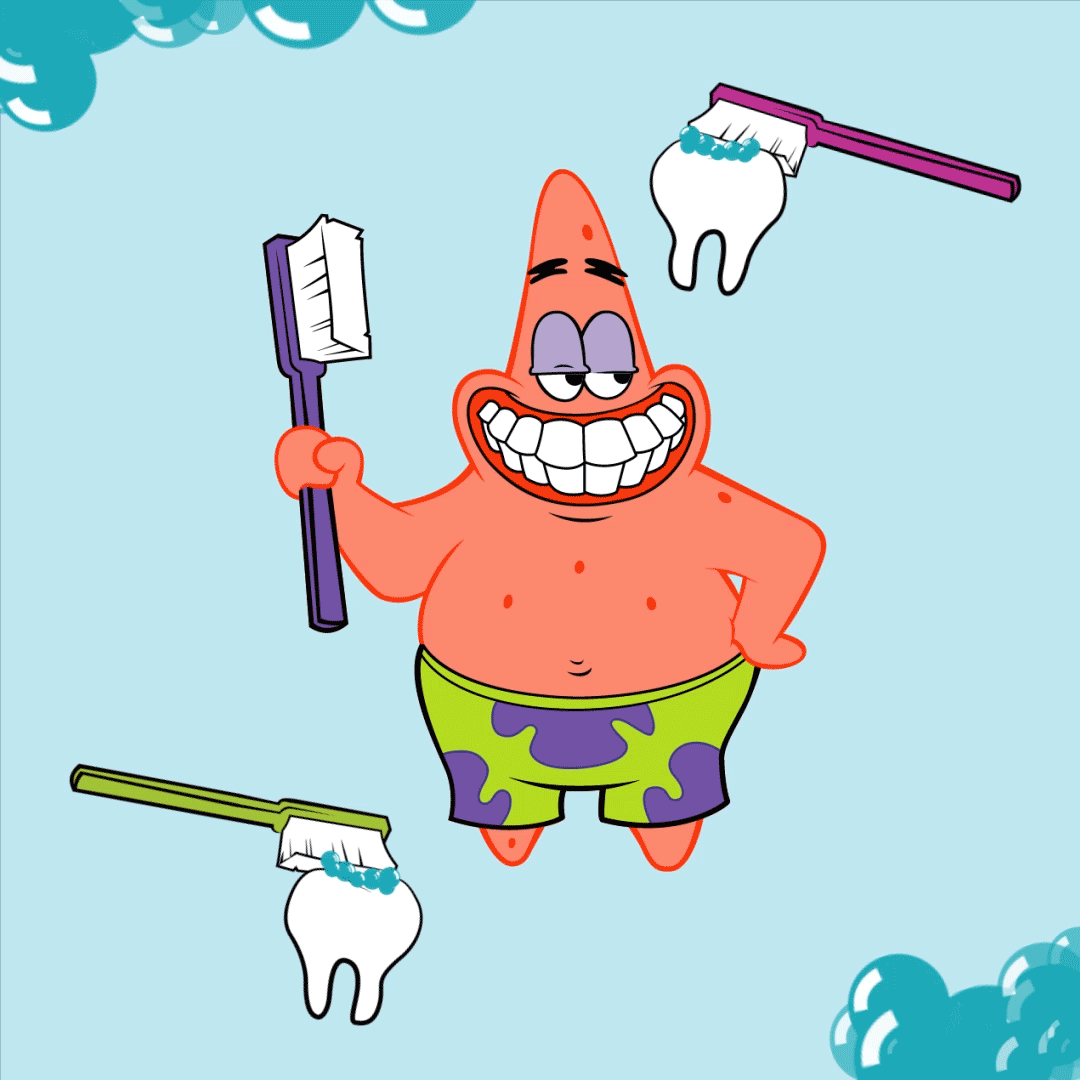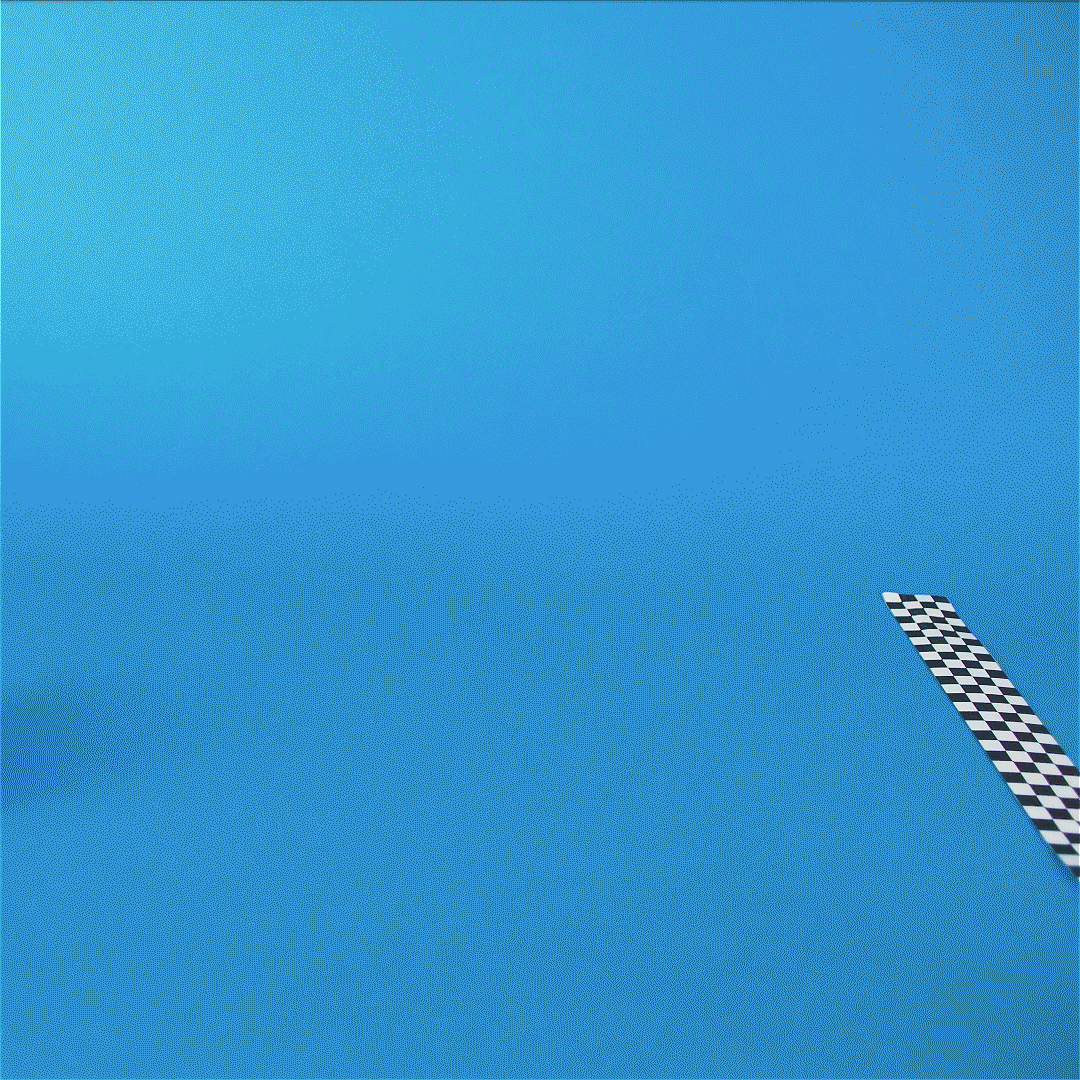 Created at GLOW
Created for Nickelodeon
Creative Director: Robert Lester
Art Director: Ben Tuber
Motion Designer: Noël Anderson
Jr. Motion Designer: Paola Alvarez