LGBT ARCHIVES GALA DESIGN


The LGBT Archives Project of Louisiana is an archive based at Tulane University in New Orleans, where historic objects pertaining to the local LGBTQ community. Each year, the board selects a different collection to donate to the archive. To raise money to purchase the archives, the organization holds a gala. In 2017 I was asked design all of the visual materials for the gala, which was 1920's themed. 
Print and digital poster created to promote the 2018 gala
Banners for social media and events pages
Motion Pieces created to play during the gala, either to create ambiance or introduce a performer.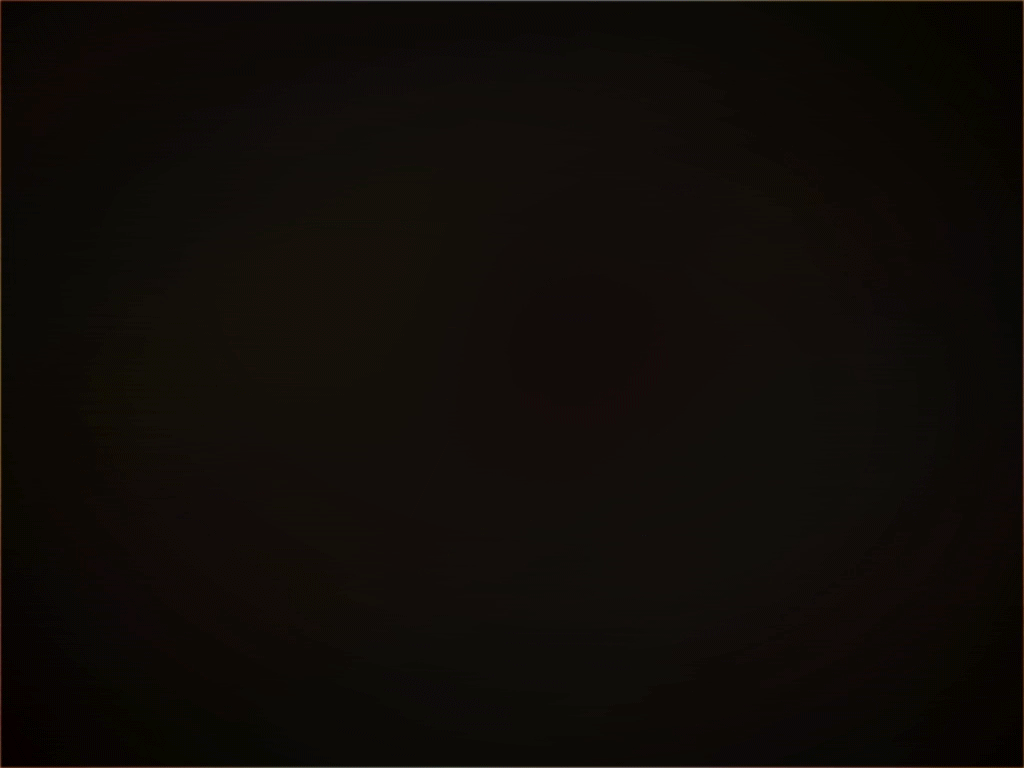 General Signage for the gala
Gender neutral bathroom signage
Mood Board: Presented to the LGBT Archives board before beginning the gala design