Verizon Digital Signage and App Motion Design
Animation for Verizon in-store signage and UI design for their 2016 app redesign.
VERIZON APP MOTION DESIGN AND DIGITAL SIGNAGE

While working as a Jr. Animator at AKQA in New York, I was responsible for much of Verizon's in-store digital signage and helped to design some of the moving elements in the 2016 Verizon app relaunch.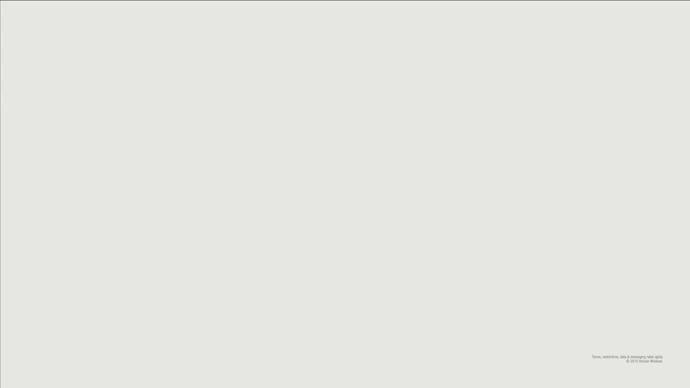 Early design and motion for the 2016 Verizon App Rebrand